Join Our Team
We're always looking for talented and bright people to join our team.
At Videometer we value teamwork, curiosity and challenges. We strive when we work together and can learn from each other.
If this sounds like the perfect place for you, check out our open positions below.
Head of Software
Videometer aims at excellence within spectral imaging. Our purpose is to provide our customers with the most advanced technologies in the industry, allowing users to experience quality control in a different light.

Our core is to constantly improve ourselves, both in terms of technology and as people. Because of this, we, as a company, value progress and knowledge.
We focus on being transparent and caring towards our customers. We value honesty both internally and throughout our supply chain.

At Videometer, diversity is an asset, which empowers us to grow as people and as professionals. That is how we are able to better our products and solutions day by day.
Videometer History
Videometer was founded in 1999 and for more than 20 years, it has been a leading company in the production of spectral imaging technologies. Through the years, Videometer has evolved itself, taken new people on board, and developed a diverse and skilled know-how.
The beginnings
Videometer was co-founded by Jens Michael Carstensen and 7-Technologies in 1999, as a spin-off from the Technical University of Denmark. The first patent application was filed.
Project-base
In 2000, Videometer began its project-based activity. During these years, the company's main focus was set on custom-made vision systems for in-line and on-line quality control.
A new era
In 2018, Videometer's structure underwent new developments both in terms of strategy and structure. This year marked the beginning of a new era for the company, in terms of focus on instruments.
Today
Today, Videometer is a leading provider of spectral imaging solutions worldwide, selling both spectral imaging instruments and custom-made vision systems. Videometer is synonym of excellence and innovation in its field.
Executive Management
Meet Videometer's Executive Management – a team of experienced and skilled people, who have been in the Spectral Imaging industry for more than 20 years.
At Videometer, we set value in our people and their skills. Our executive team is composed by highly educated and competent employees, with expertise in different sectors. Read about them below.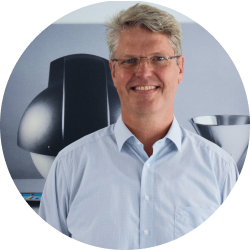 J. Michael Carstensen
CEO
Videometer's co-founder and CEO, Michael is a leading expert in Vision Systems and Spectral Imaging. He holds a Ph.D. in Image Analysis from the Technical Univeristy of Denmark and is a prominent figure in this field.

Michael has been the key developer for the VideometerLab instrument and has lead more than 650 commercial projects at Videometer. He is responsible for various R&D projects with focus on image analysis and vision technology.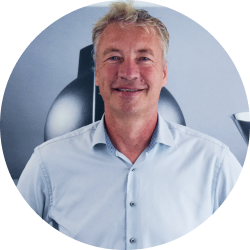 Karsten Hartelius
CTO
With his expertise in Machine Learning and statistics, Karsten Hartelius has been a part of Videometer since 2004, and its CTO since 2018. Karsten holds a Ph.D. in Statistical Image Analysis from the Technical University of Denmark.

Karsten covers a broad range of activities at Videometer, including sales and product development.
He is responsible for developing vision-based measurement instruments, such as the Videometer staple BLOB tool.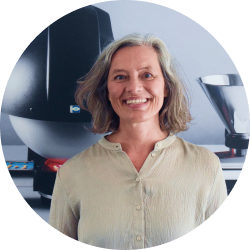 Nette Schultz
CINO
Nette Schultz, has been part of Videometer since 2013, initially, as board member, from 2018 till 2022 as CFO, and from 2022 as CINO. Nette holds a Ph.D. in digital image analysis from the Technical University of Denmark.

She is responsible for Videometer's innovative learning environment including EU/IFD projects, partnerships, and grants.
Overall, Nette has experience with machine learning, AI, multivariate statistics, human-computer interaction, learning, leadership, HR, marketing, and finances.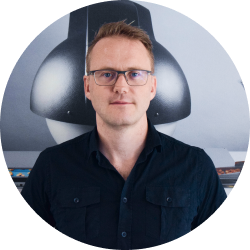 Christian Gleerup
Head of Software
Christian has been managing Videometer's software team and its resources as Head of Software since 2015. He holds a Master's degree from Alborg University in Computer Science and Statistics and has been working at Videometer since 2008.

He is an expert in the development of Computer Vision technologies. He is responsible for ensuring the direction for Videometer's core platform and its development, and for resource and project management.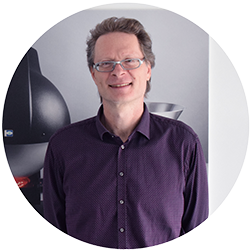 Erik Refslund
Head of Finance
Erik has been managing Videometer's Finance & Administration as Head of Finance from 2006-2018 and again since 2022.

He holds an accounting degree (HD-R) from Odense University.
He is an experienced financial manager in the field of annual accounting, tax, budgeting, and ERP systems. He is responsible for ensuring correct financial reporting to all stakeholders, development of Videometer's ERP systems and accounting procedures.
Sustainability and Policies
At Videometer, we take sustainability seriously. As a company focusing on quality control, we feel responsible for promoting sustainable practices that enhance safety throughout the different industries we attend. We believe that partnerships with different players worldwide are at the heart of the sustainability pursuit. That is why we continue to collaborate with entities across the globe to enhance our efforts.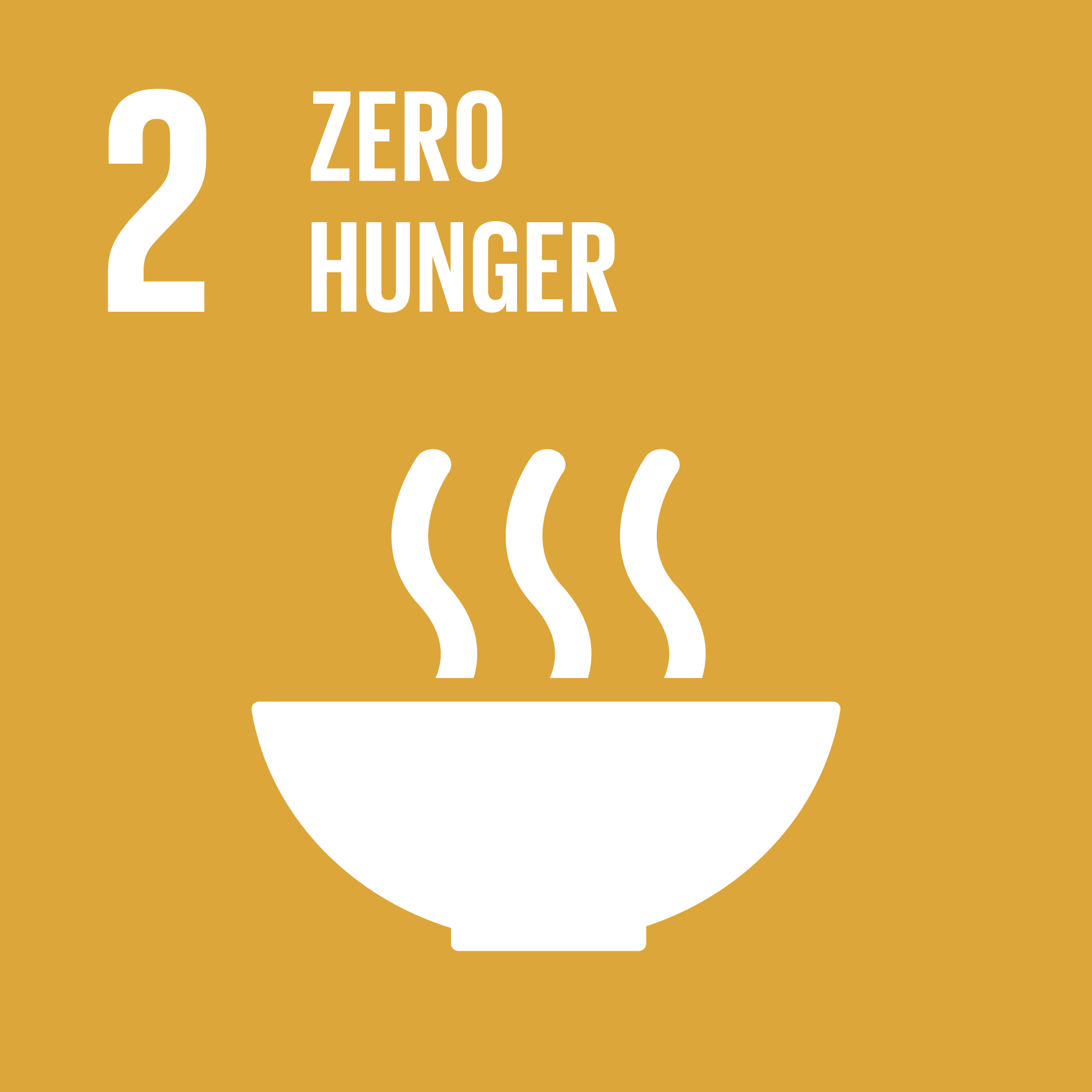 Zero Hunger
and Food Security
Sustainable Development Goal 2 focuses on achieving food security and ending food hunger by 2030.
Every day, Videometer takes a leap forward for the realization of this goal. By classifying and analyzing different products with spectral imaging, we are capable of distinguishing unhealthy food from the healthy, making the consumption of food more realiable and safe.
Our clients use our technology to ensure food and seed safety, and oppose counterfeit production.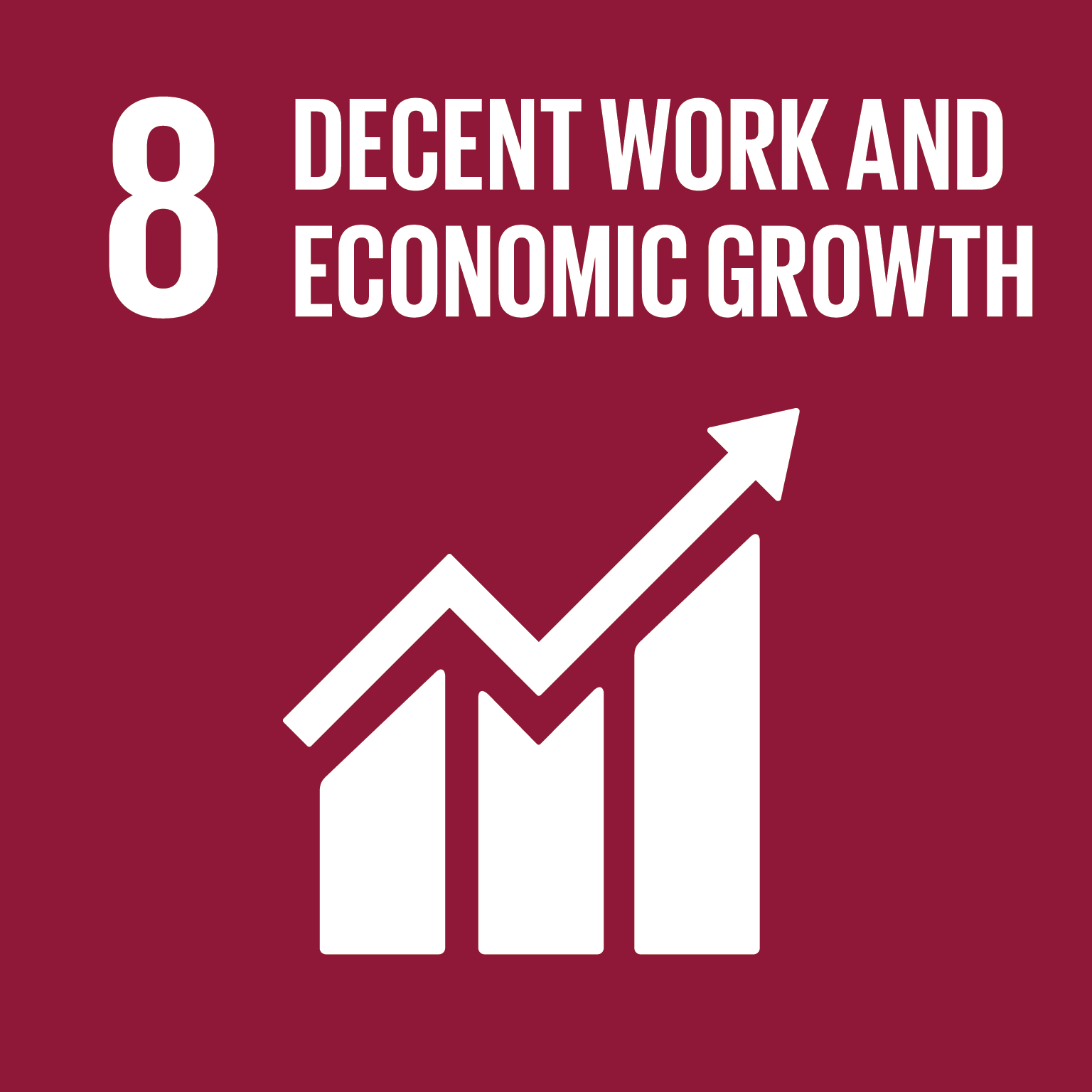 Decent work
and economic growth
Videometer embraces diversity among its employees, avoiding discrimination of any sorts.
The well-being of all employees is cared for with extra health insurance, including psychological aid for those in crisis situations, ergonomic facilities, suitable working tools for each specific function, individual development plans. A full pension plan is provided to all salaried employees.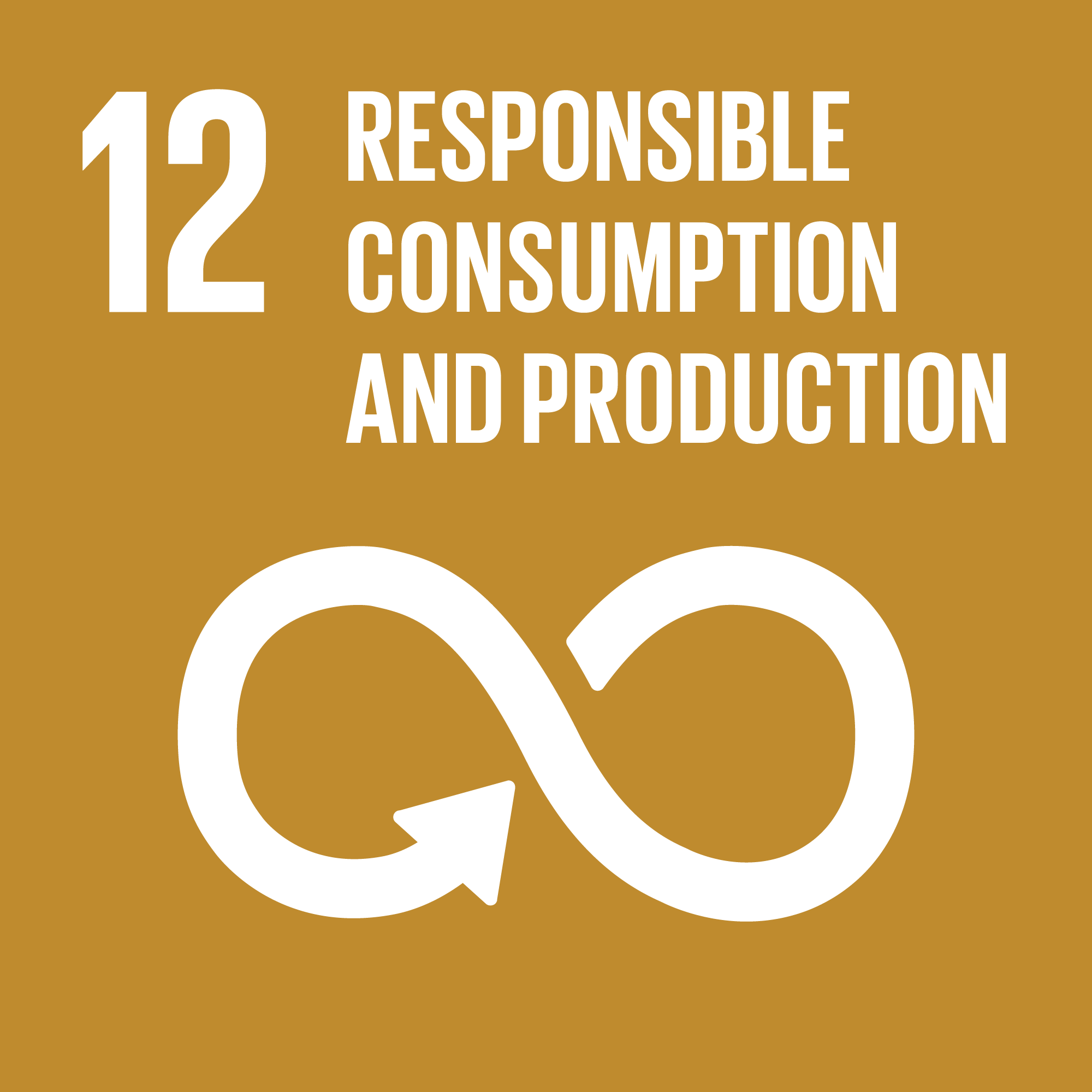 Responsible Consumption
and Production
Responsible and sustainable consumption is at the heart of Videometer's cause. With our work, we aid our clients in the development of more sustainable practices for production.
At Videometer, we have, for example developed instruments, which measure soil water potential, the counterfeiting of medical products, or the presence of invasive roots in agricultural grounds. These applications have been the trigger for a more conscious and sustainable production, which can be withheld in the long-term by our customers.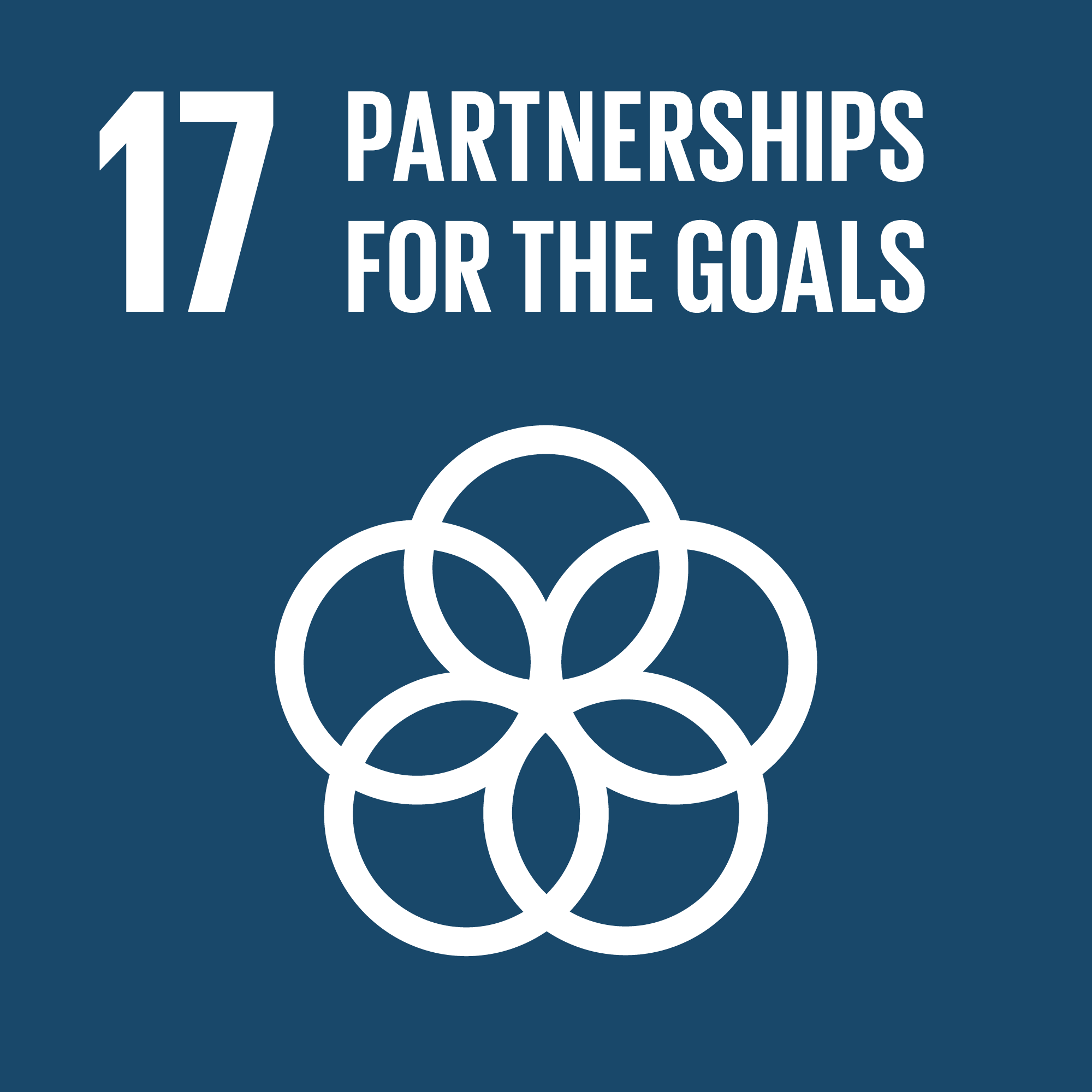 Partnerships
For The Goals
Sustainability could not be achieved if it weren't for combined efforts across the globe. That is why, at Videometer, we have undertaken a series of partnerships that strengthen our efforts.
In 2012, we undertook the SpectraSeed project to develop seed phenotyping inspection with spectral imaging.
In total, we have partnered with institutional players worldwide for a number of 8 projects. These project are aimed at ensuring a more conscious and innovative future for food, seed and more.
In the pursuit of creating a more peaceful and fair society, Videometer contributes annually to the work of the Danish Red Cross and is part of its Corporate Club. We, as a company, believe in the difference even a small action can make for the world.
Videometer, as of March 2022, also supports the Ukrainian people by contributing to the Danish Red Cross' response to the emergency.
–